Cerda Night Light, Custom Nightlight for Cerda Family.
These cute personalized night lights are the perfect gift for your kids! Can be used as a cute decoration for your kids room or baby room.
The Cerda Night Light?engraved with your childs name will be the perfect addition to your little ones room. The wooden LED light base has been made to create a soft glow providing a warm intimate atmosphere, this will help your child feel relaxed and safe at bedtime and fall asleep quickly.
Our night lights can be full customised with any name or text etched into your plaque which will create a unique bedside companion for years to come!
You can rest assured that you will receive a high-quality product including your personalised acrylic plaque and wood base but keep in mind that this is not a toy and is for decoration only.
Look no further! We have the best selection of Cerda. Cerda Night Light made of high-quality and are sure to last long. Order yours today!
Our night lights are the perfect gift idea for your next celebration, suitable for:
Birthday gift, Nursery gift idea, 1st Birthdays, Christening, Baptism, New born, New house, Wedding, In memory of, Christmas, Easter, Valentines Day.
Or anything you can think of….
Create an ambient space for your bedroom, living room, or workspace with this magical Night Light. The light night comes with a USB cable. No battery is required, works well with multiple devices.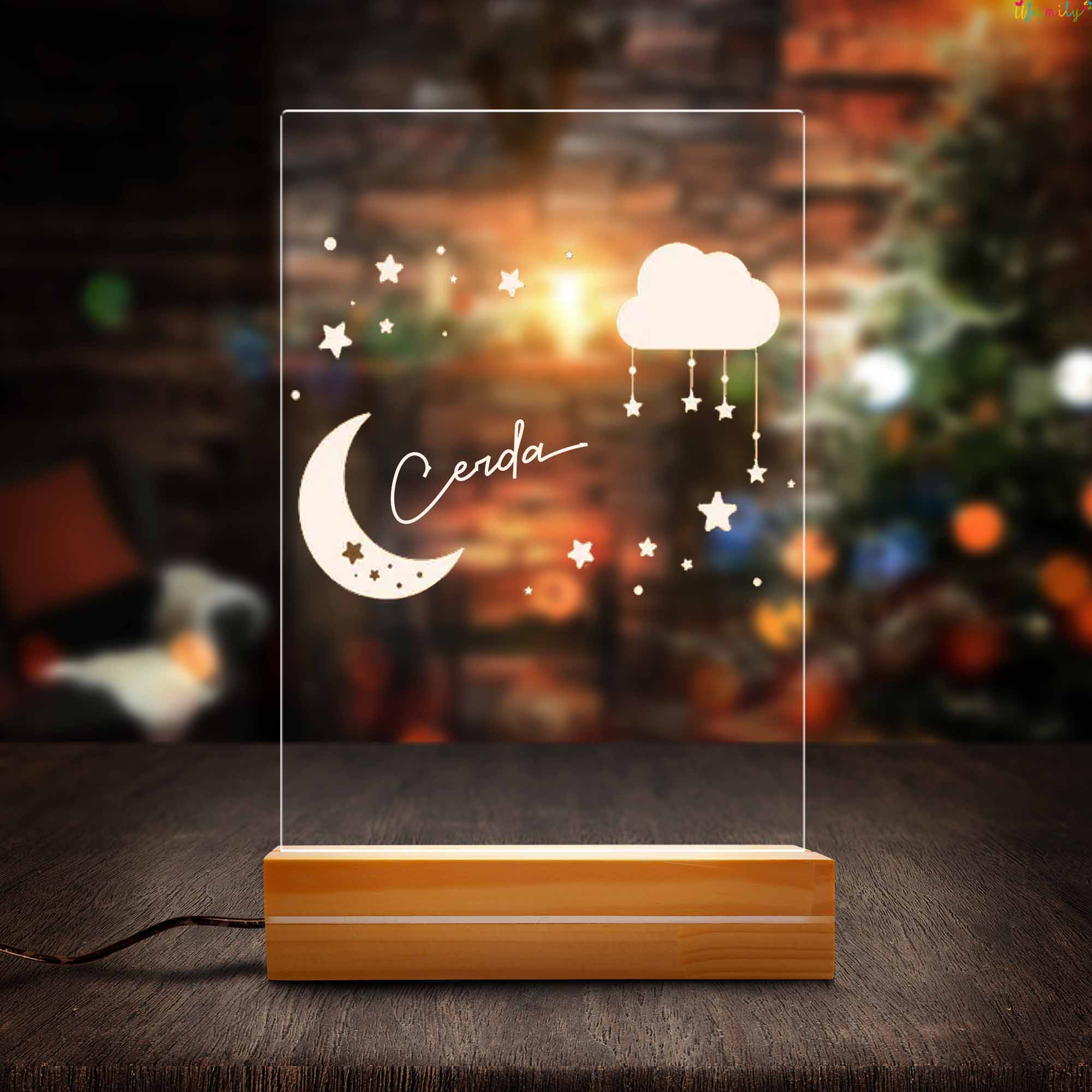 ,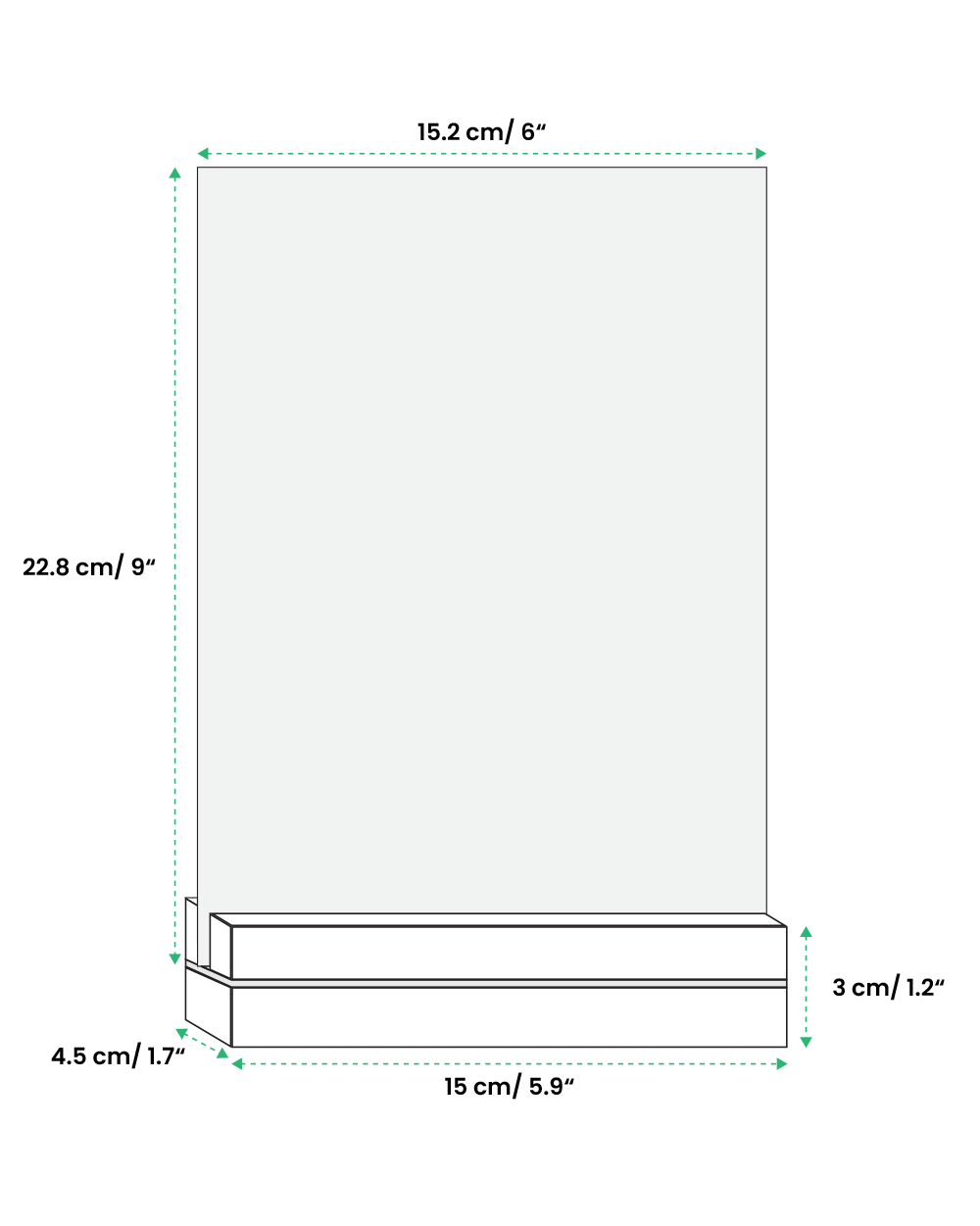 Material:
Pinewood block is processed by modern CNC technology. High-quality 2K gloss coating (waterproof, anti-moldy, anti-termite) ensures the durability of the wood.
Acrylic sheet for printing ? Transparent, sturdy, durable, and easy to clean. Images are either UV printed on plastic.
Two wooden base options: Round and Rectangle.
LED lights with 16 RGB colors and 4 flashing modes (Flash, Strobe, Fade, and Smooth) for impressive lighting effect ? You can change the colors of the light to set the right mood for your space or simply switch colors to your liking.
LED light Usage time: From 10,000 to 20,000 hours.
Remote control for easy adjustment: Adjust the brightness, change the color or lighting modes, and turn on or turn off the lights with the remote control.
No heat is emitted when the light is used. Safe for children.
Note:?Remote control runs on a 3V lithium battery. For transport safety reasons, the battery is not included.