Amazing Cannabis Weed Crocs. Get Comfy and Stylish with Weed Crocs
Looking for footwear that is both comfortable and stylish? Look no further than Amazing Cannabis Weed Crocs. Made with premium quality materials, Amazing Cannabis Weed Crocs will provide you with the ultimate level of comfort while ensuring that you look your best. The unique design makes them perfect for casual outings, and the breathable material will keep your feet cool and dry. Whether you're running errands, going for a walk, or just lounging around the house, This is the best choice for weed valentines gifts.
A Perfect Gift for Weed Enthusiasts
Do you have a friend or family member who loves weed? Then look no further than weed shoes for the perfect gift. These shoes are not only stylish and comfortable but are also designed with weed enthusiasts in mind. The unique design and eye-catching colors make them the perfect accessory for any weed-related event. Give the gift of comfort and style with Weed Crocs.
Weed Crocs
,
Weed Gifts
Product details of Amazing Cannabis Weed Crocs :
Material: EVA
Hand wash only
Incredibly light and easy to wear
Water-friendly and buoyant; weighs only ounces
Ventilation ports add breathability and help shed water
Easy to clean and quick to dry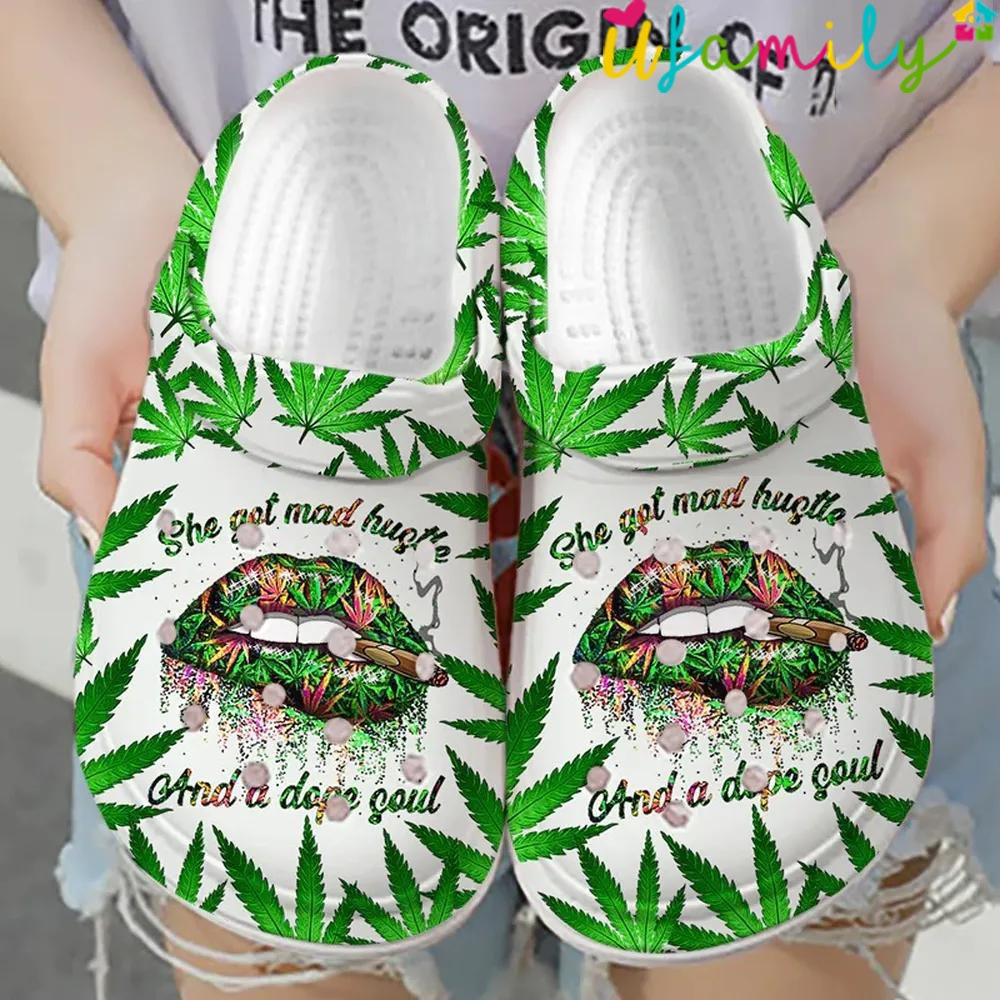 Please Note: Before ordering, please carefully compare your size to our size chart. Thank you !