Discover the Unparalleled Comfort of Brooklyn Nets NBA Basketball Crocs :
Experience a new level of comfort with our Best Crocs. These remarkable shoes are engineered to provide unparalleled support and cushioning to your feet, making each step feel like walking on clouds. Crafted with the highest quality materials and advanced technology, these Crocs are designed to embrace your feet with a gentle hug, allowing you to indulge in luxurious comfort all day long.
Style That Sets You Apart
Not only are our Brooklyn Nets NBA Basketball Crocs the epitome of comfort, but they also boast a stylish design that sets you apart from the crowd. With a variety of trendy colors and patterns to choose from, you can find the perfect pair to match your unique style and personality. Whether you're lounging at home, running errands, or heading out for a casual outing, these Crocs will elevate your fashion game without compromising on comfort.
Versatility for Every Occasion
From leisurely walks to outdoor adventures, our Basketball Crocs are versatile enough to accompany you on any occasion. Slip them on effortlessly and enjoy their lightweight construction that allows for unrestricted movement. Whether you're exploring nature, strolling along the beach, or simply relaxing with friends, these Crocs offer the perfect blend of comfort, style, and functionality.
Durability That Lasts
Invest in the best with our durable Best Crocs. Designed to withstand the test of time, these shoes are built to accompany you on countless adventures. The high-quality materials ensure that they maintain their shape and support, even after extended use. Say goodbye to flimsy footwear and step into a pair of Crocs that will be your reliable companion for years to come.
Discover even more amazing products from: Best Crocs, Best Gifts
Product details of Brooklyn Nets NBA Basketball Crocs :
Material: EVA
Hand wash only
Incredibly light and easy to wear
Water-friendly and buoyant; weighs only ounces
Ventilation ports add breathability and help shed water
Easy to clean and quick to dry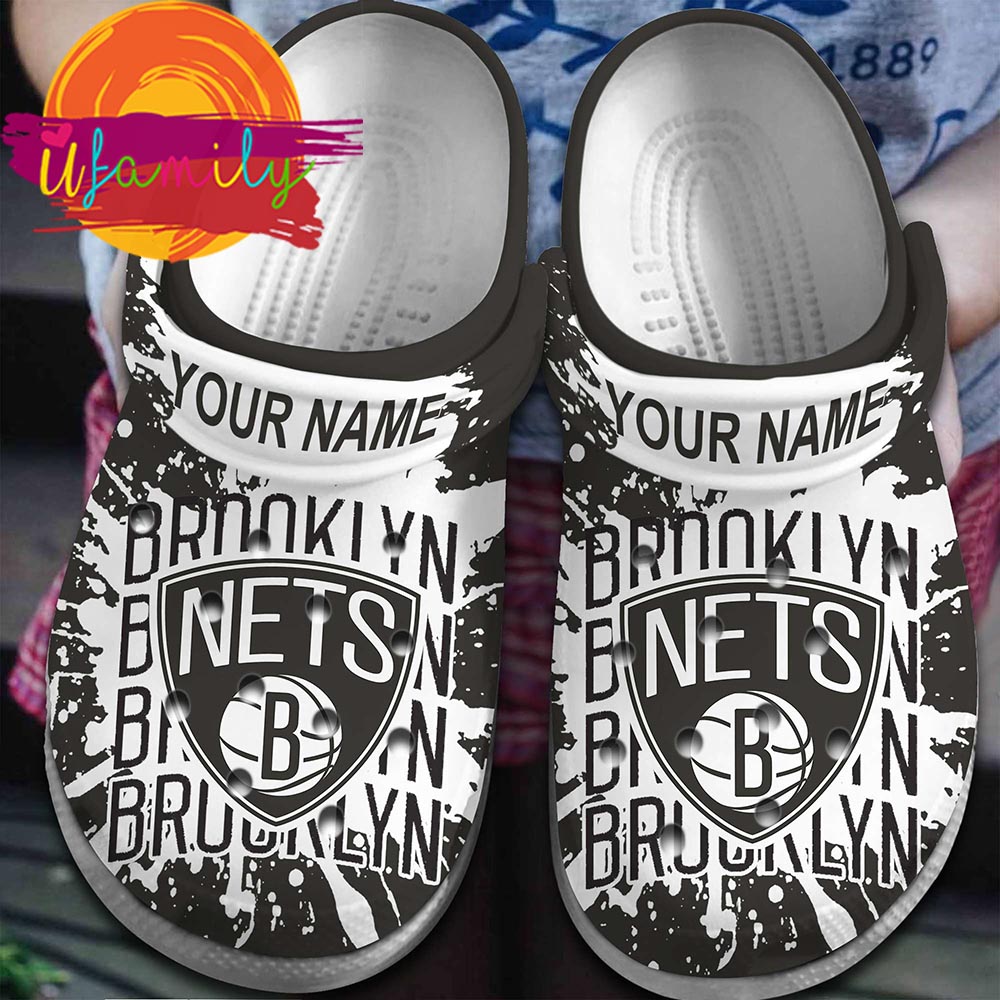 ,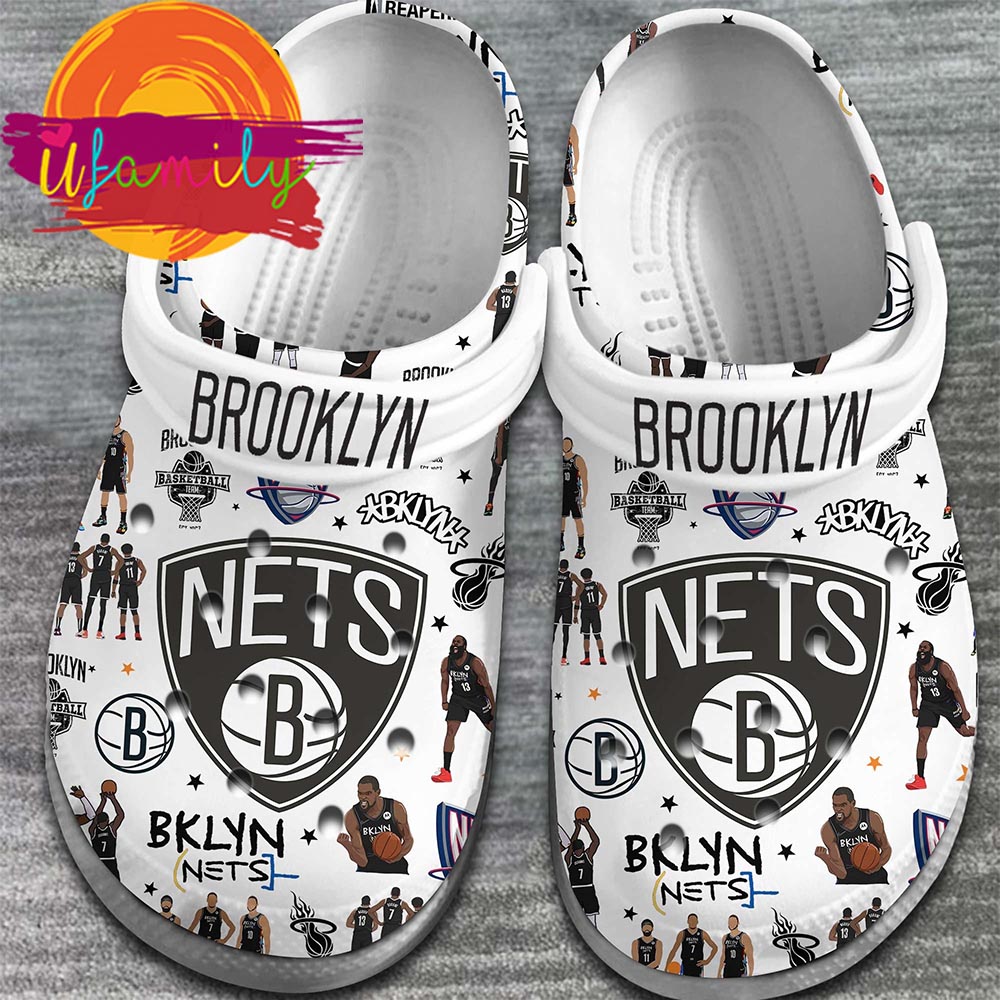 Please Note: Before ordering, please carefully compare your size to our size chart. Thank you !