Brown Legend Embroidered Hat is the perfect addition to any hat collection.
Stylish Design
This Brown Legend Embroidered Hat is more than just a regular accessory, it is a statement piece that will elevate your entire wardrobe. The sleek and stylish design of this hat is perfect for any casual or dressy occasion. The high-quality embroidery is carefully crafted, making it stand out from other hats in your collection.
Exceptional Comfort
With its breathable and lightweight material, this Brown Legend Embroidered Hat is perfect for all-day wear. The soft and comfortable fabric will keep your head cool and sweat-free, even on the hottest days. The adjustable strap at the back ensures a perfect fit for any head size, providing exceptional comfort for all wearers.
Versatile Usage
Whether you're running errands, hitting the beach, or going on a hike, these embroidered hats from UFamily are the perfect accessory for any outdoor activity. It's also a great way to add a touch of personality to your outfit while protecting your skin from the sun's harmful rays. This hat is versatile and practical, making it a must-have for anyone's wardrobe.
Brown Hat
,
Brown Legend
Product details of Brown Legend Embroidered Hat :
100% cotton twill
6-panel structured
Low-profile sewn eyelets
Adjustable velcro strap on back
Embroidered in the U.S.A.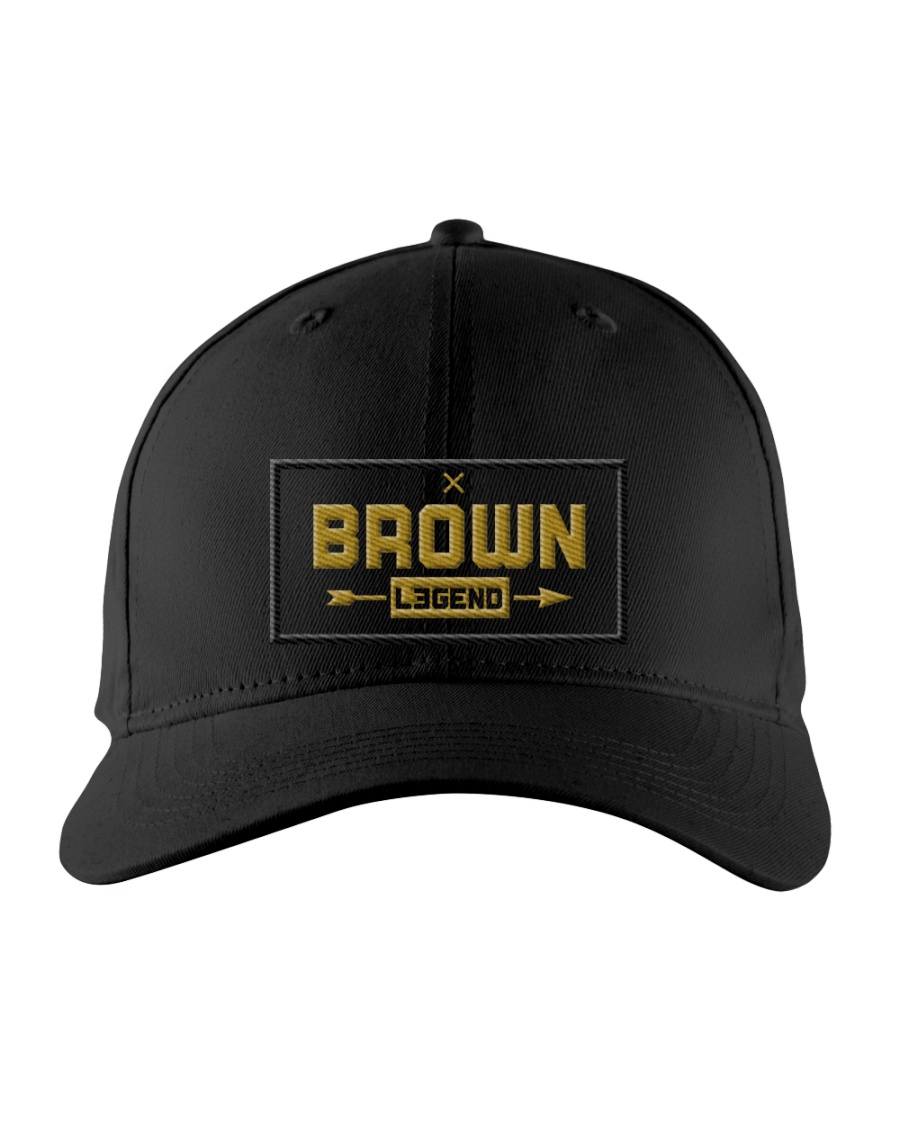 ,